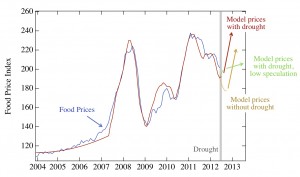 Feeding your family will be getting more expensive due to the worst drought we've had in the last 50 years. A bushel of corn is up to $8 a bushel, which is an increase of 50% over a month earlier. As you know corn is in the production of a good portion of our American diet.
So, what can a mom do? Coupon. That's right, do some serious coupon-ing to offset the increase in food prices. I use Coupons.com and Savings Angel regularly to save money and they both work wonders and are very easy to use. I can't shower enough praise on Savings Angel as they have been working hard to bring some terrific deals to their members since they started in 2007.
Getting the maximum savings will come from shopping at several local grocery stores and buying only when you find the best deals at each of them. It's a proven formula that beats paying shelf prices at any retailer. It's not unrealistic to cut your shopping bill in nearly half by working with Savings Angel and gathering some coupons elsewhere before you do your shopping.
Finally, you can pray for rain.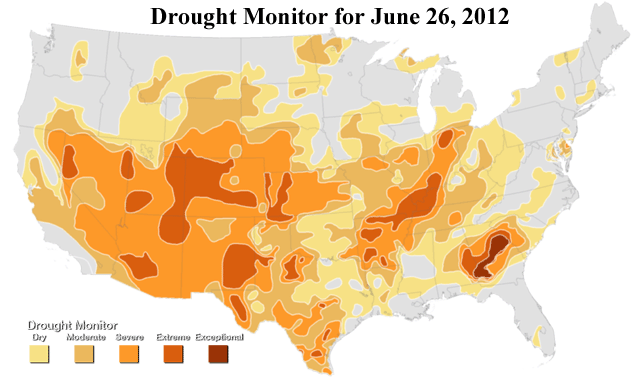 For more news on the drought:
"I get on my knees every day and I'm saying an extra prayer right now. If I had a rain prayer or a rain dance I could do, I would do it."- Agriculture Secretary Tom Vilsack: I pray for rain every day

 "Recent droughts in the midwestern United States threaten to cause global catastrophe driven by a speculator amplified food price bubble." – The Food Crises: The US Drought