My family (all of them) enjoy their eggs. Me too! I don't like reading bad things about the foods I enjoy the most. What next… "bacon is unhealthy"! That'll be the end of civilization as we know it. An excerpt of this article is below with a link to the source if you can handle it.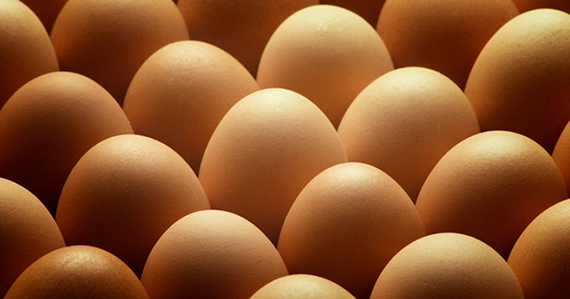 What's Wrong with Eggs? By Susan Levin, M.S., R.D. in Forks Over Knives
A common question I hear as a dietitian is, "What's wrong with eggs?"
Where to begin? Let's start with the obvious egg facts. Eggs have zero dietary fiber, and about 70 percent of their calories are from fat—a big portion of which is saturated. They are also loaded with cholesterol—about 213 milligrams for an average-sized egg.
Source: http://www.forksoverknives.com/whats-wrong-with-eggs/