This overview of what the Nurtured Heart Approach is was submitted by Julie Katz, a Certified Nurtured Heart Parent Coach/Trainer.
Would you like to have a more peaceful home? Do you find yourself yelling all of the time and not having any fun with your kids? There is an approach that may help.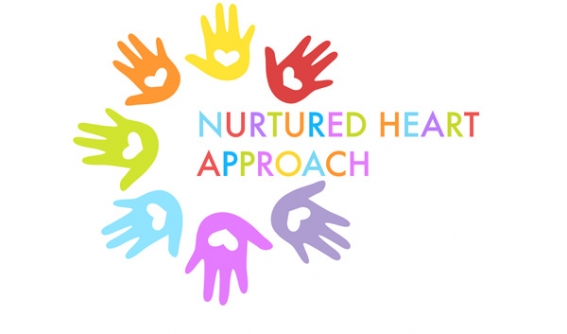 The Nurtured Heart Approach (NHA) is designed to empower parents to shift intense behaviors and ignite success immediately and easily.
The approach is NOT about learning a new way to control behavior, but rather a philosophy that teaches adults how to celebrate successes in such a way that negativity holds no value. Intense and challenging children are very aware of where they fall short, and this is often the very source of anxiety and depressive symptoms. When we make a choice to create success, to relentlessly pursue your child's heart, we realign him with his greatness. Choose to honor your child's intensity, and in doing so, can transform your relationship. The goal is to create a wonderful new level of "inner wealth" that will inspire the child to make positive choices rather than negative ones.
This approach, although originally designed for highly intense children, but is tremendously valuable for all children.  Whether your child shows symptoms of ODD, ADHD, is withdrawn, shy, aggressive, entitled, abusive, unmotivated, or shows any type of rule breaking behavior, once you implement these strategies, you can help bring out the best in your children.
It emphasizes energizing crucial traits of a whole person within the structure of clear consistent boundaries. Strong positives are used in conjunction with excellent limit setting along with a refusal to accidentally reward negativity.
The basis of the NHA is simple, yet profound. By emphasizing the child's positive behavior, giving no energy to negative behavior, and setting strict consequences for breaking the rules, children begin to respond to the love and consistency offered by the parent, and their natural desire to love and be loved triumphs.
I'm a mom of a very intense child. I had tried multiple programs including: doctors,  classes on parenting, books on child behavior, medications, special diets, allergists, chiropractors, homeopaths, you name it! I never thought this would be the career path that I would choose, but once I started using the approach I saw such a shift in behaviors that I knew I wanted to help other parents who were in a similar situation.
I believe that the Nurtured Heart Approach seamlessly creates an environment in which children are able to flourish. Plus it works without sticker charts, timeout chairs, or medications. As a wife and mother, I use this approach with my own children and am confident of the transformation it has in families and classrooms.
I became certified to teach the approach by training with the top two Nurtured Heart Specialists in the country. I will give you the tools you need to change the behaviors in your home. My coaching helps take you through the ups and downs of learning the approach and become clearer in implementing it.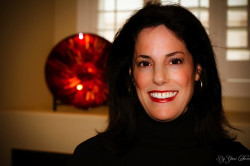 I'm committed to The Nurtured Heart Approach because it has been life changing in my family.
Julie is a Certified Nurtured Heart Parent Coach/Trainer who lives in Las Vegas with her husband and 7 year old twins. She is the owner of www.gettingback2greatness.com and coaches parents, schools and  teachers as well as conducts one-on-one phone and Skype sessions. You can email her at Julie@gettingback2greatness.com or call her at 702.461.0749.